The Technokrat
The Technokrat is an experimental concept for visualizing the news, bringing UX and UI concepts to displaying current events.
US Air Force

Inequality
The goal of the project is to make clear the overall picture at a basic level, and to do so simply and effectively so that the conversation is widened.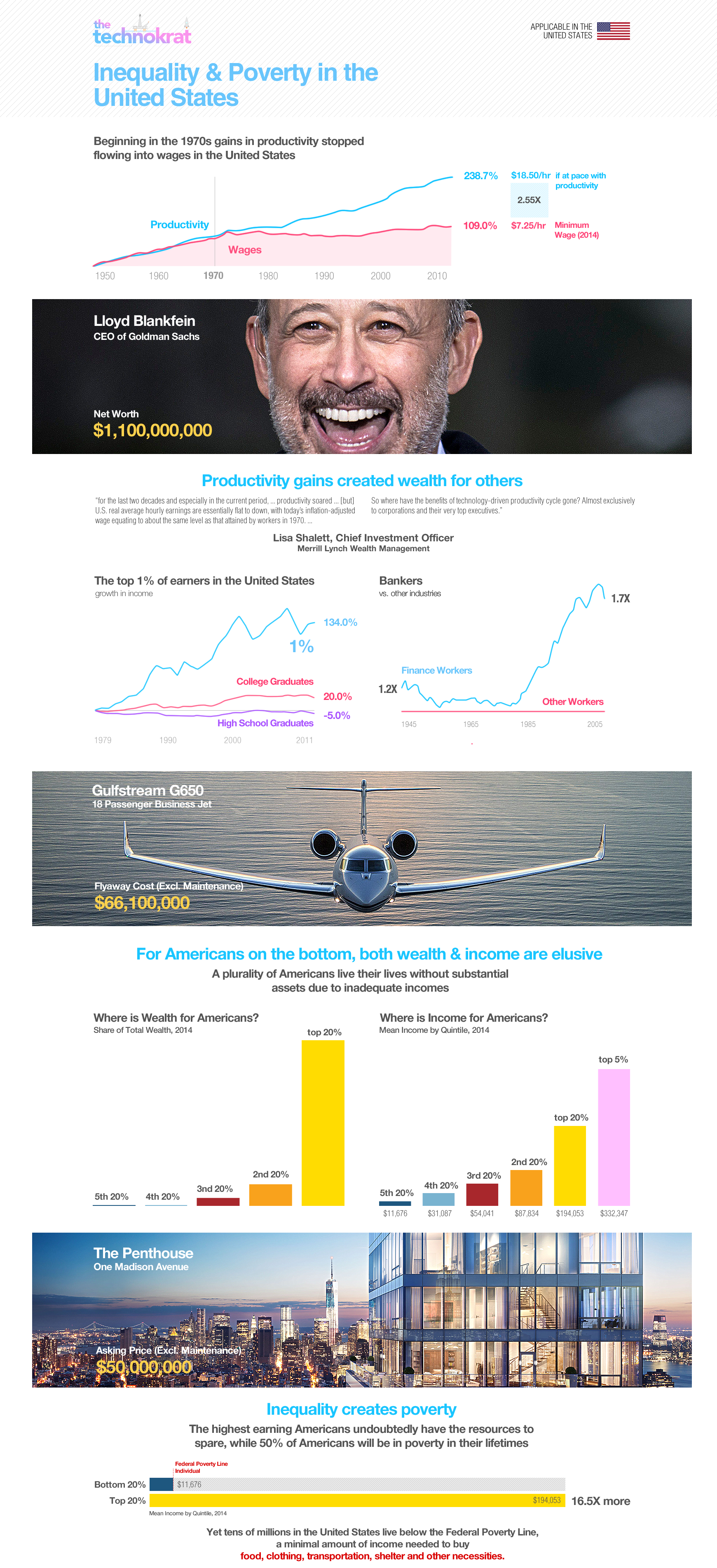 Sugar
Distilling professional reporting into an irrefutable visual narrative relies on juxtaposing information rather than using a linear narrative.